Highway Code 2022 – The Changes
The Highway Code is a set of rules and regulations governing the use of public roads in the United Kingdom. The code is regularly updated to reflect changes in driving laws and best practice, and the latest version – Highway Code 2022 – will come into effect on 1 January 2022.
The changes were made to The Highway Code on Saturday 29 January 2022.
Here are 8 of the changes that you need to know about.
1. Hierarchy of road users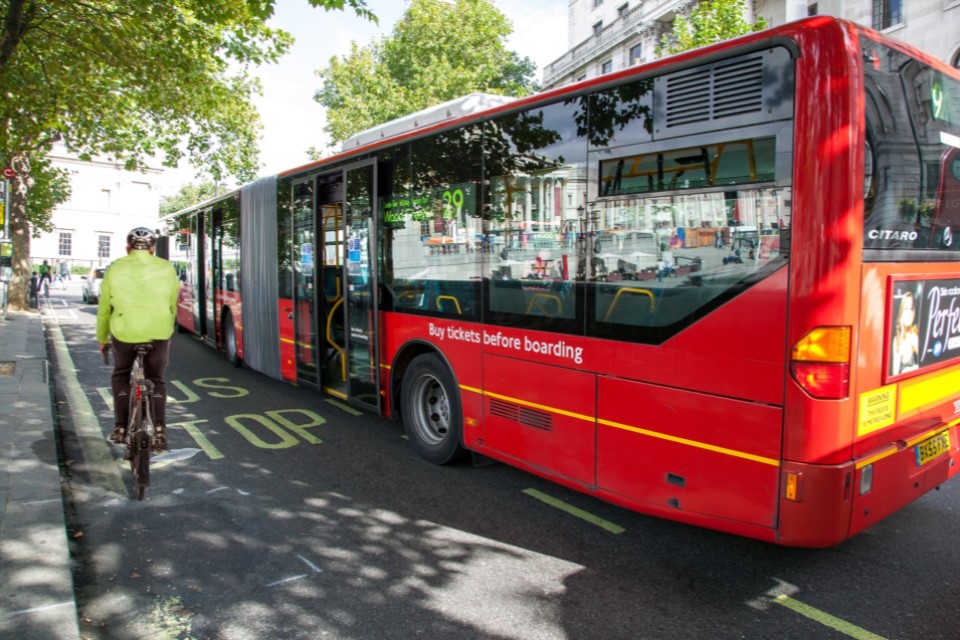 3 new rules about the new 'hierarchy of road users' have been added to The Highway Code's introduction.
It's critical that all road users be familiar with The Highway Code. It is also important for them to be considerate of other drivers. They must understand their duty to the public's safety. The 3 new rules are numbered H1, H2, and H3.
Read the new rules
2. People crossing the road at junctions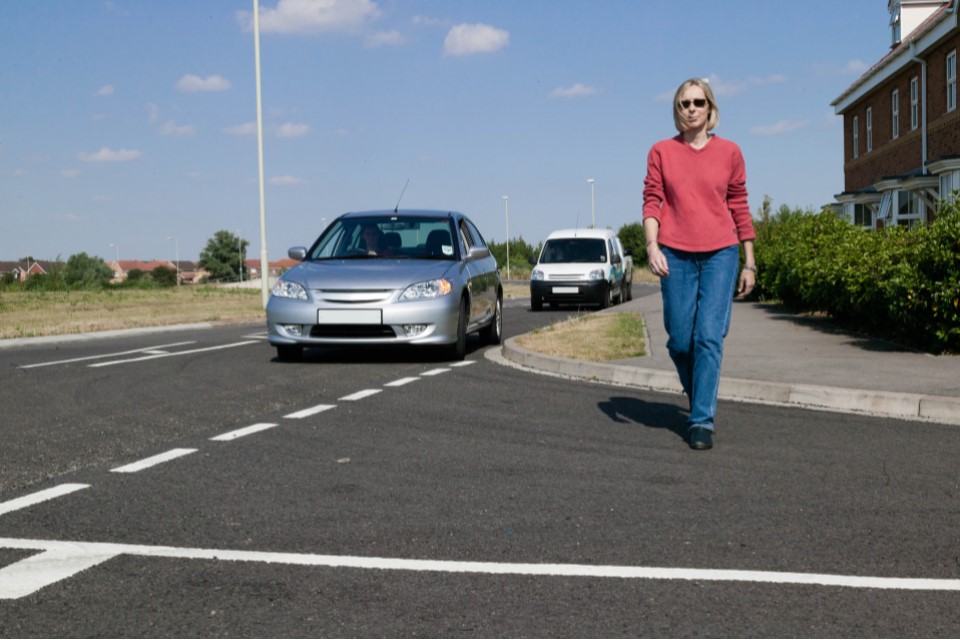 When people are walking or cycling across a junction, other traffic should give way. If people have started crossing and traffic wants to turn into the road, the pedestrians have precedence, and the vehicle should yield. When driving, riding a motorbike, or cycling on a parallel street, drivers must yield to pedestrians on a zebra crossing and cyclists on a
A parallel crossing is similar to a zebra crossing, but it has a cycle route along the black and white lines.
Read the updated rules
3. Walking, cycling or riding in shared spaces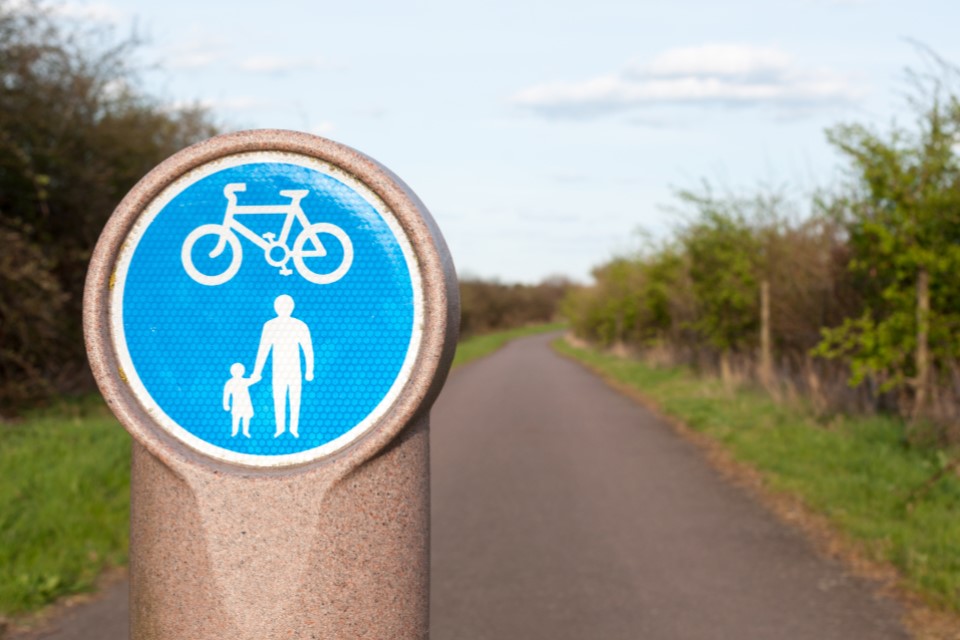 There has been new legal code guidance on routes and areas shared by pedestrians, cyclists, and horse riders. People cycling, riding a horse, or driving a horse-drawn vehicle should be considerate of the safety of people walking in these areas, but people walking should also exercise caution not to obstruct or jeopardize them.
Cyclists are cautioned against: pedestrians cycling; horses riding or being driven; and automobiles towed by horses, particularly from the rear.
Read the updated rules
4. Positioning in the road when cycling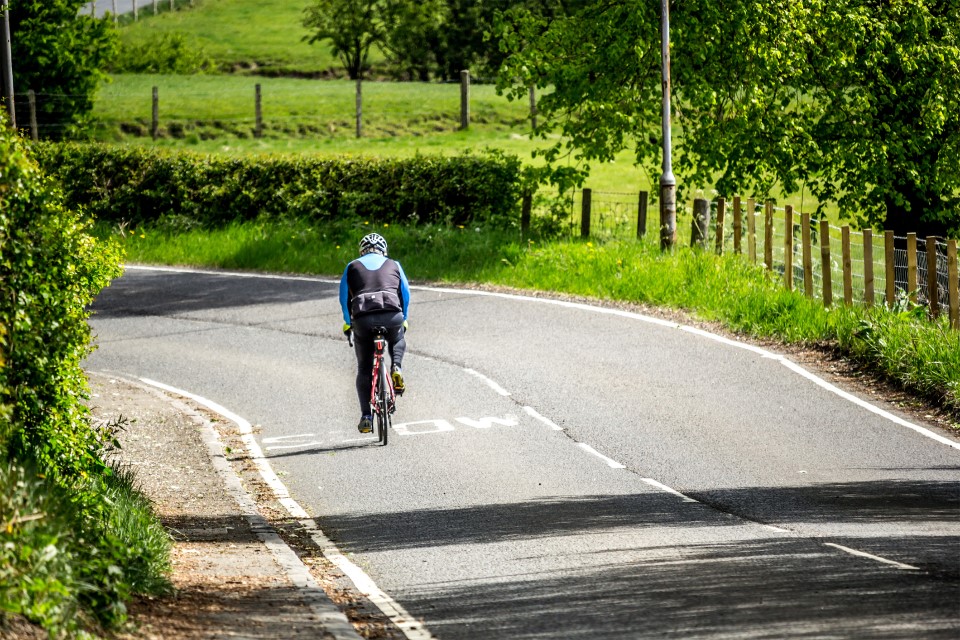 When cycling on quiet roads, in slower-moving traffic, or approaching junctions or road narrowings, cyclists should follow the instructions below: -> When riding on busy roads with vehicles moving faster than them, keep at least 0.5 meters (approximately 1.5 feet) away from the kerb edge (and further where it is safer).
People cycling in groups
People cycling in groups should be considerate of the needs of other road users when cycling in groups, and they may ride two abreast. When riding in a group, it's especially advantageous to do so, particularly if you're with children or less experienced riders. People who bike should keep their eyes on the rear-end traffic and allow them
People cycling passing parked vehicles
When cycling, people should follow these guidelines: Take care while passing parked cars and allow enough room (a door's width or 1 meter) to avoid being hit if a car door is opened. People should be careful when they are being passed by vehicles.
Read the updated rules
5. Overtaking when driving or cycling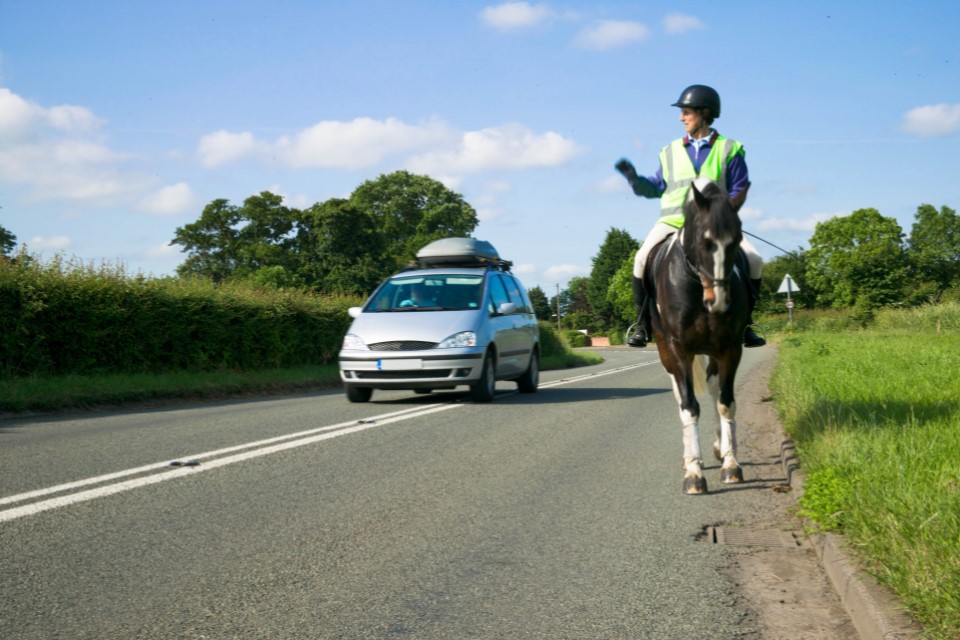 You are permitted to cross a double-white line when necessary (provided the road is safe) to pass someone cycling or riding a horse at 10 mph or less (Rule 129).
Updated information on safe passing distances and speeds for motor vehicles overtaking vulnerable road users, including: Passing people riding horses or driving horse-drawn carriages at speeds under 10 mph and providing them with at least 1.5 meters (5 feet) of space Allowing at least 2 meters (6.5 feet) of distance and maintaining a low speed
When the road ahead is clear and safe, avoid staying too close to the truck in front of you. If it's impossible or dangerous to reach these clearances, stay behind them and don't try to pass.
People cycling passing slower-moving or stationary traffic
The revised code allows cyclists to pass slower-moving or stationary traffic on their right or left. They should proceed with caution as drivers may not be able to see them. This is especially crucial when approaching junctions:
Read the updated rules
6. People cycling at junctions
The code has been updated to clarify that when turning into or out of a side road, cyclists should give way to pedestrians who are crossing or waiting to cross. There is additional advice on some junctions' new special cycle facilities. Small cycle traffic lights at eye-level height have been installed at some intersections, allowing cyclists to move independently from other traffic
There's also new information for people riding in areas with no dedicated facilities.
According to the code, cyclists should act as if they were driving a car with no separate bicycle facilities. This entails placing oneself in the heart of their preferred lane, where they feel confident doing so safely. This is done for the following reasons:
People cycling turning right
People cycling are now advised to follow the same rules as drivers when turning right in two stages at junctions where signage and markings indicate they should do so.
People cycling have priority when going straight ahead at junctions
When people cycling are going straight ahead at a junction, they have precedence over traffic eying to turn into or out of a side street unless road signs or markings indicate otherwise. People driving ahead may not be able to see them, so watch out for drivers who intend to make a left across your path.
Read the updated rules
7. People cycling, riding a horse and driving horse-drawn vehicles on roundabouts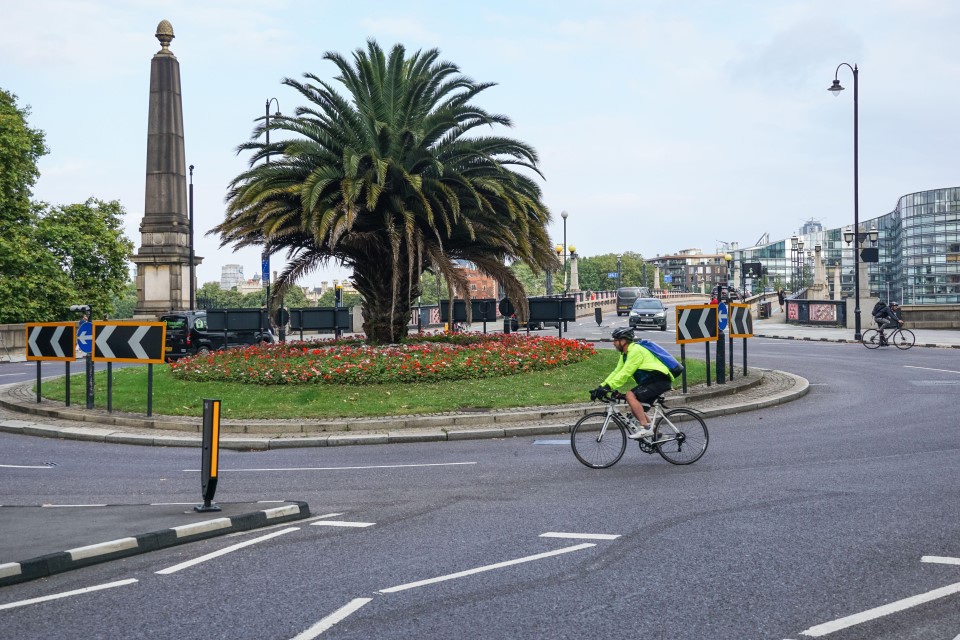 The code has been updated to make it clear that motor vehicle drivers and riders should give way to cyclists on roundabouts. The new instructions will state: "Motorists driving and/or riding a motorcycle should not attempt to pass people cycling in the same lane."
The code already stated that cyclists, horseback riders, and automobile drivers may utilize the left-hand lane of a roundabout to continue across or around it if they intend to do so. Extra guidance has been added to assure drivers that when entering a roundaround, they should exercise caution in order not to cut across people cycling, riding a horse.
Read the updated rules
8. Parking, charging and leaving vehicles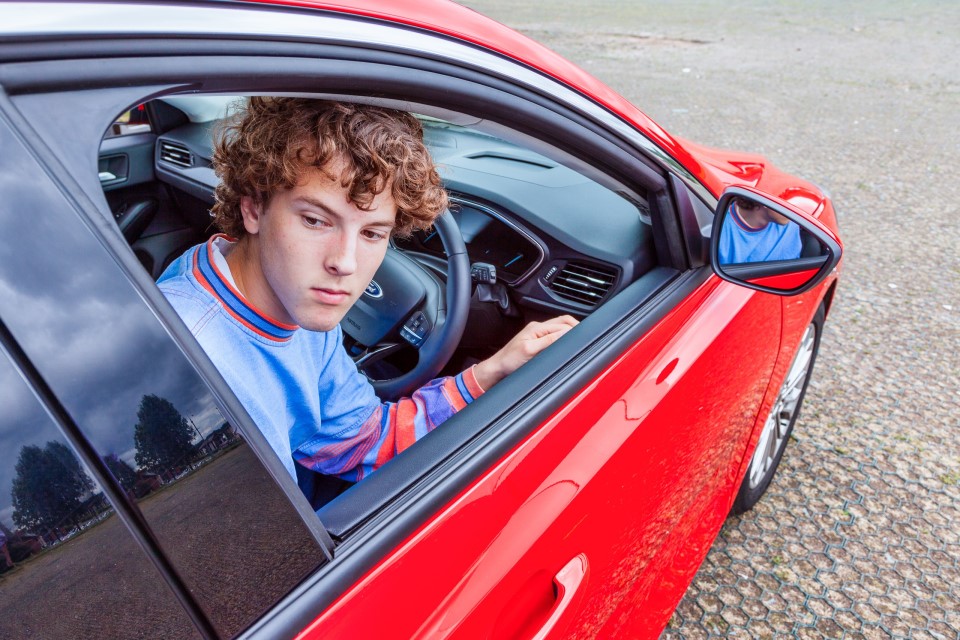 When exiting a vehicle, the code recommends a new approach. It's sometimes known as the "Dutch Reach."
This will cause them to look behind them. They are less likely to harm individuals on bicycles or motorcycles riding on the road ahead of them.
Read the updated rule
Find out about all the changes
In total, 10 sections of The Highway Code have been updated, with 50 rules being added or updated.
You can find a summary of all the changes in The Highway Code updates list on GOV.UK.
If you are looking to get your windscreen replaced after reading the highway code changes for 2022.